Medytacja-esencją życia
Medytacja-esencją życia
Medytacja jest istotą życia, istotą naszej codziennej egzystencji, podobnie jak piękno.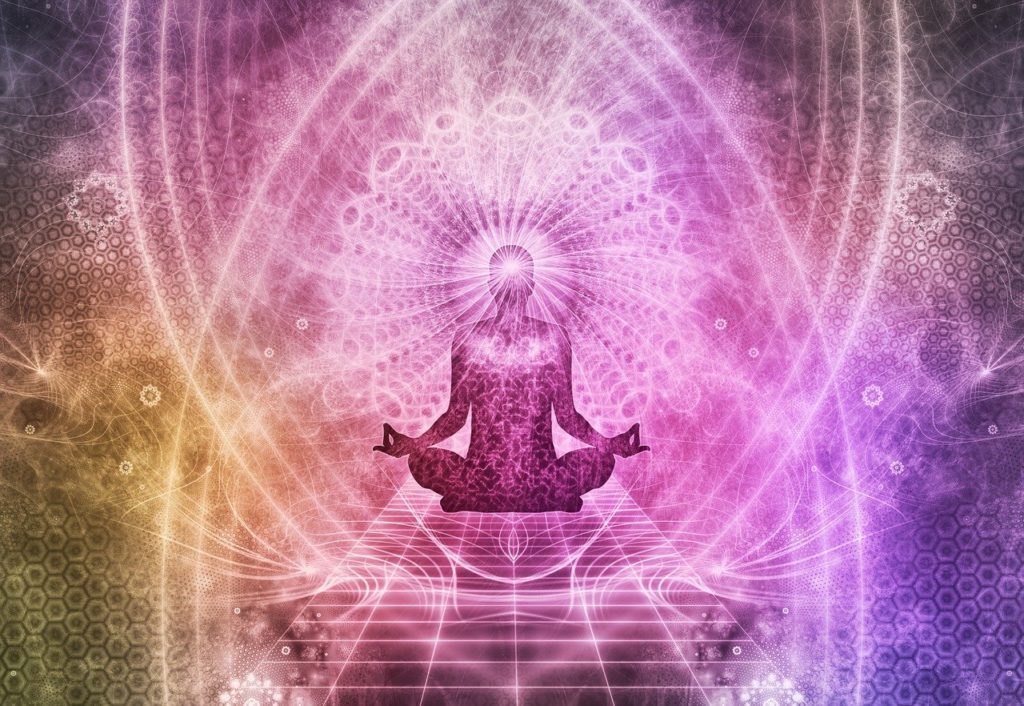 Dostrzeganie piękna, wrażliwość na rzeczy, zarówno na ich brzydotę, jak i urodę, jest czymś bardzo istotnym – zauważenie pięknego drzewa, wspaniałego nocnego nieba, rozległego horyzontu, na którym gromadzą się chmury o zachodzie słońca. To wszystko jest nam niezbędne: dostrzeganie piękna i zrozumienie tego, czym jest medytacja, ponieważ to wszystko jest życiem, tak samo jak praca, niepokój, kłótnie, nieustanne napięcie, głęboki lęk, miłość i głód. Zrozumienie tego całego procesu egzystencji – wpływów, smutku, codziennych napięć, autorytatywnych postaw, polityki itd. – jest życiem, a proces zrozumienia tego wszystkiego i zarazem uwalniania od tego umysłu jest MEDYTACJĄ. Kiedy naprawdę zrozumiemy życie, zanurzymy się w nieprzerwanym procesie medytacji, w wiecznym procesie kontemplacji, nie kontemplując niczego zarazem.
Uważność na ten proces egzystencji, jego obserwacja, uczestniczenie w nim bez nadmiernej ekscytacji i jednocześnie bycie od niego wolnym jest MEDYTACJĄ.
MEDYTACJA jest rozkwitaniem DOBRA.